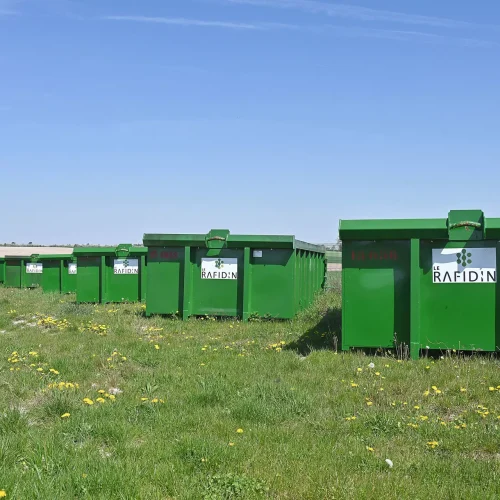 Our family business is strategically located in the heart of the Champagne plains and vineyards.
Our location in the Rafidinfarmhouse provides us with the necessary space to develop our activities.
Since the 2006 harvest, we have been providing complete management of all by-products of the AOC Champagne.
We develop products and processes that reveal the hidden properties of grapes and preserve their local ecosystems.
We upcycle 100% of the by-products locally and invest heavily in R&D to develop new plant extracts.
Would you like some information?
#polyphenols #sustainabledevelopment
Le Rafidin has its own LinkedIn profile. Already followed by more than 300 members, its purpose is to make Le Rafidin better known to a network of professionals through the dissemination and publication of industry-relevant articles.