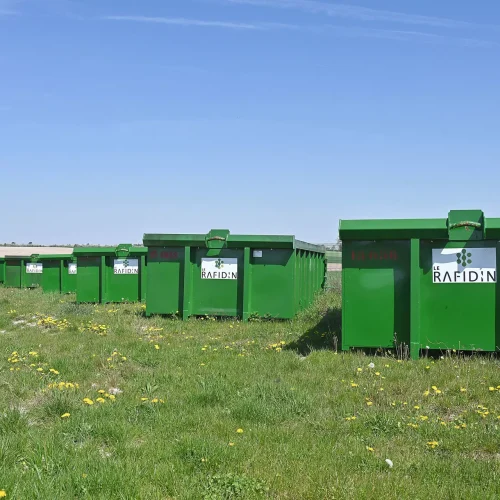 Our family business is strategically located in the heart of the Champagne plains and vineyards.
Our location in the Rafidinfarmhouse provides us with the necessary space to develop our activities.
#polyphenols #sustainabledevelopment
Le Rafidin has its own LinkedIn profile. Already followed by more than 600 members, its purpose is to make Le Rafidin better known to a network of professionals through the dissemination and publication of industry-relevant articles.